In May of 2019, we received the official order for a project in partnership with Loxley Public Company Ltd., a system integrator in Thailand, to design and manufacture a 3-tower, 400kW phasing and matching system for the Thailand Public Relations Department (PRD). This was a team effort of the Kintronic engineering and production staff and the Loxley installation crew, to manufacture, install and commission this high-power MW broadcast transmission system in a period of five months. The custom power dividing and phasing system (PDU) and three antenna tuning units (ATUs) were designed to produce the government-specified directional pattern. The system was designed to comfortably operate at 400kW on 891kHz with 141% modulation, giving it an 800kW average power rating. The design also allowed for wideband analog or DRM digital operation. Kintronic assembled all the RF matching networks and interconnecting bus work in four separate mock-ups of the tuning shelters in order to more accurately pre-tune the networks prior to shipment.
In addition to the PDU and three ATUs, Kintronic also provided a custom Impedance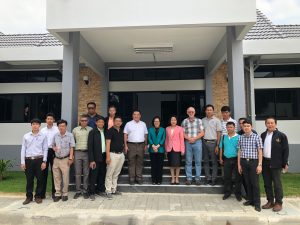 Matching Unit (IMU) to transform the coaxial line impedance to open wire impedance, and a 450kW AM/Medium Wave, weatherproof, air-cooled Dummy Load (pictured above). Furthermore, to complement the directional antenna system, we provided an Antenna System Control and Data Acquisition System (ASCADA), which allows the end user to digitally monitor key performance indicators of their antenna system. This custom industrial PLC based controller only requires a fiberoptic cable link and power source at each point, eliminating the need for long runs of multi-conductor control cable. In addition to simplifying wiring and troubleshooting, this also facilitates greater immunity to RF interference.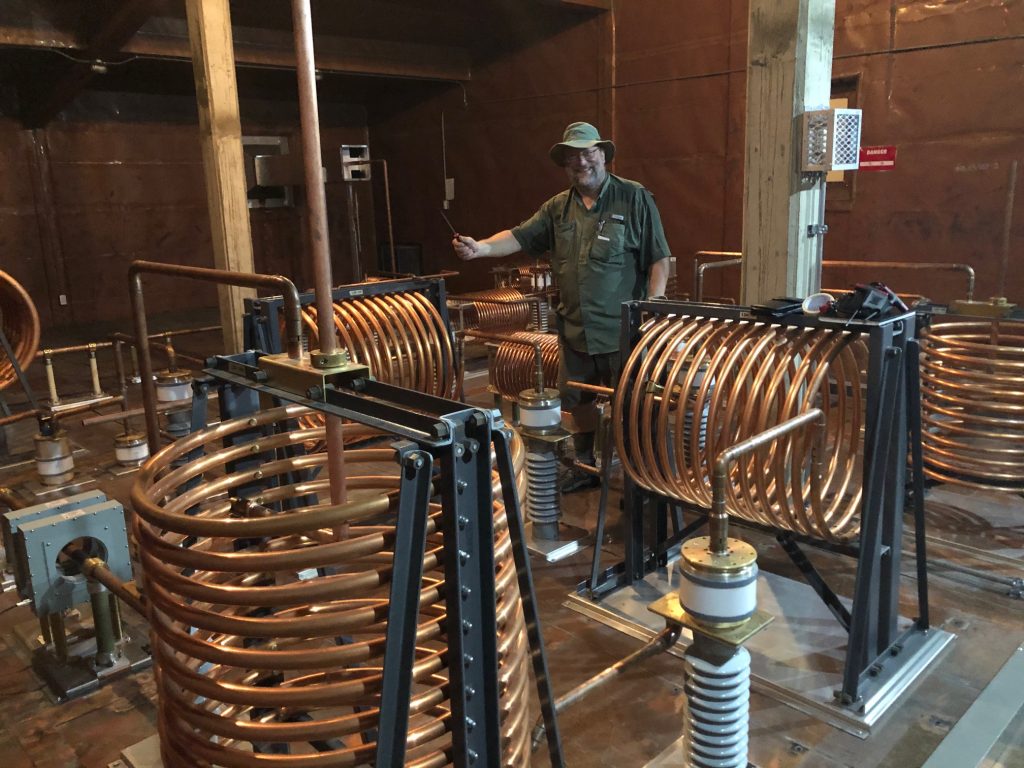 The system was installed by the Loxley staff, while Kintronic provided final commissioning services to put the station on the air. This new high-power medium wave transmission system will primarily broadcast local and national news content from government station Radio Thailand. This facility was installed to provide news coverage to the entire country, especially in the event of national emergencies, such as typhoons or major flooding conditions. The daytime coverage will reach a majority of the Thai population of 70 million.